24x7 Sensitivity Protection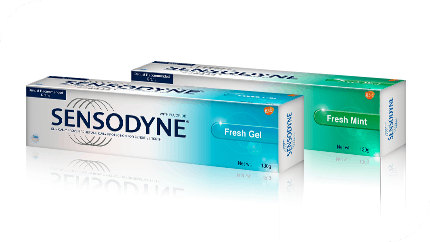 Sensodyne

Fresh Mint

& Sensodyne

Fresh Gel
Sensodyne® Fresh Mint toothpaste works deep inside the tooth to soothe painful sensitivity.
Sensodyne® Fresh Gel toothpaste is a desensitizing toothpaste that comes in a cool blue gel for people who prefer gels.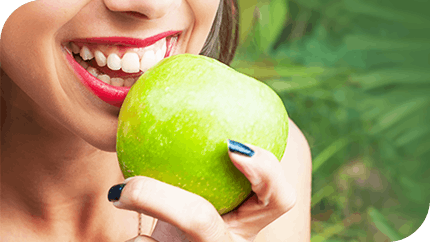 Do you suffer from
Tooth Sensitivity

?

Do you feel a short sharp sensation in your teeth when you eat or drink certain foods? Then you have teeth sensitivity issue. You may have "dentine hypersensitivity", another name for sensitive teeth.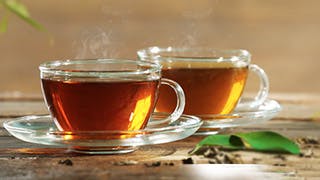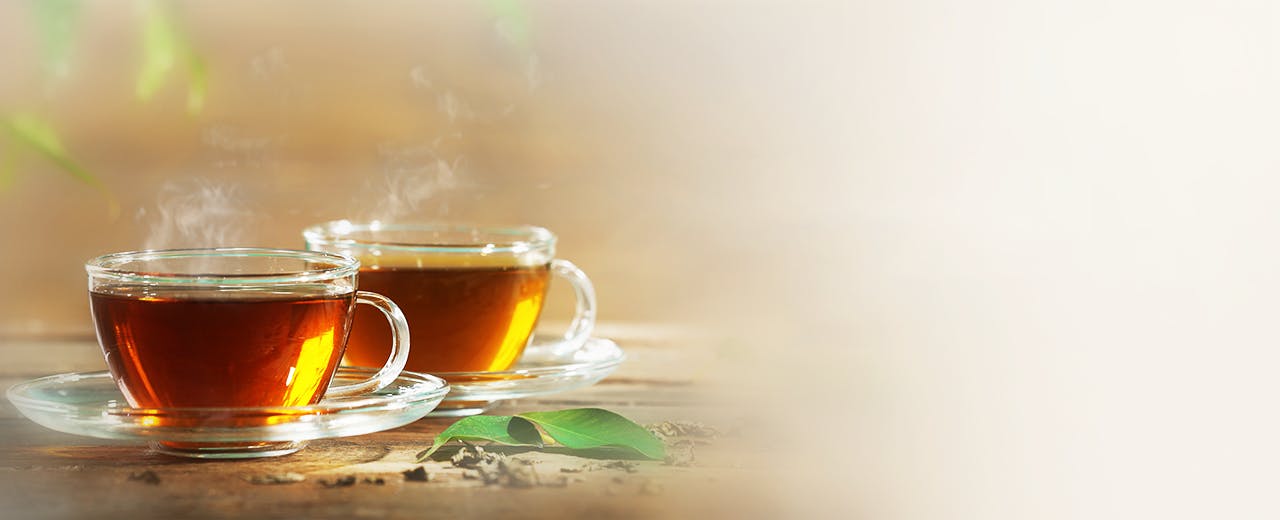 Clinically proven relief and daily protection for sensitivity

Sensodyne Toothpaste
* With twice daily brushing
Sensodyne toothpaste is recommended by dentists all around the world for sensitive teeth. Sensodyne provides proven relief from the pain caused by sensitive teeth and provides long-lasting sensitivity protection.
If you are at risk of sensitive teeth, switching to a toothpaste such as Sensodyne can make a big difference to your everyday life and to your overall oral health.