Do You Suffer from Sensitive Teeth?
Do you feel a short sharp sensation in your teeth when you eat or drink certain foods? Then you have teeth sensitivity issue. You may have "dentine hypersensitivity", another name for sensitive teeth.
Sensitivity is a common dental problem. It's not a disease, but rather a condition that develops over time due to common factors such as receding gums, over vigorous tooth brushing and tooth grinding. Most sufferers are between 20 and 50 years old.
Whether your dentine hypersensitivity is chronic or just an infrequent occurance, Sensodyne can help. This site can help you find answers to all your questions, as answered by our own network of dental care professional.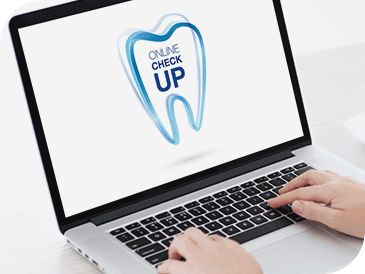 The Sensodyne
Online Check Up
Not sure you have sensitive teeth? Our Online Check Up is a useful tool which may help you recognise some of the typical symptoms. It only takes a few minutes and you can take it right now.