Sensodyne® Ultra Sensitive soft | Sensodyne®
The Sensodyne® Sensitive toothbrush has been specifically designed for a daily clean and brush of sensitive teeth. Its bristles are designed to be gentle on sensitive teeth and gums. Its head is specially designed to provide effective cleaning even in the hard to clean areas. For effective cleaning of your teeth and gums we recommend twice daily brushing with a fluoride toothpaste.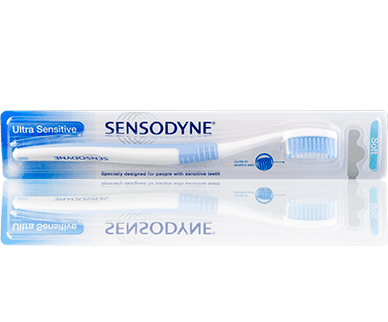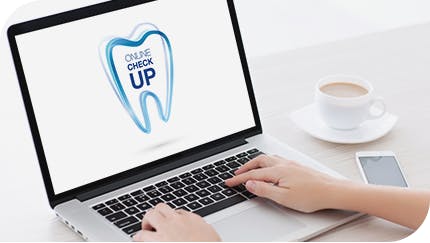 Take the Sensodyne
Online Check Up
Do hot, cold, and sugary foods sometimes cause sudden, sharp sensation? You may have tooth sensitivity. Take the Sensodyne Online Check Up to find out about sensitive teeth and the products that can help you.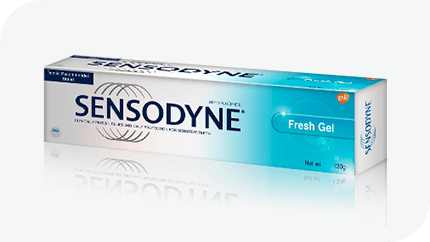 Sensodyne
Fresh Gel
Learn more about Sensodyne® Fresh Gel desensitizing toothpaste which relieves tooth sensitivity pain and keeps the pain from coming back all in a cool blue gel.